Hello Everyone! Hope everyone is having a great April!
Weather is looking up for most of us and the promise of spring is
showing in our gardens.
This cute CAS card is really simple to make and with the
very cute KBD image it's perfect for a Happy Birthday card.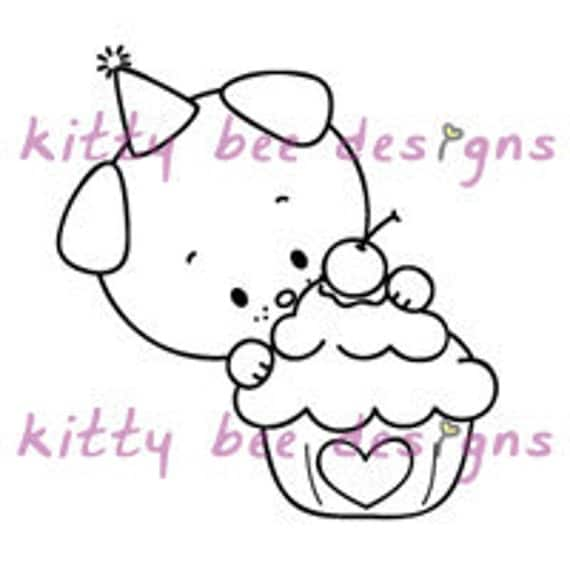 Love how it turned out and I'm sure the person who get
it will be so surprised too!
Have a wonderful day!