Hello Kitty Bee fans!
Tammy here with this week's spotlight. Check out this fun guy! You can find him in the store
here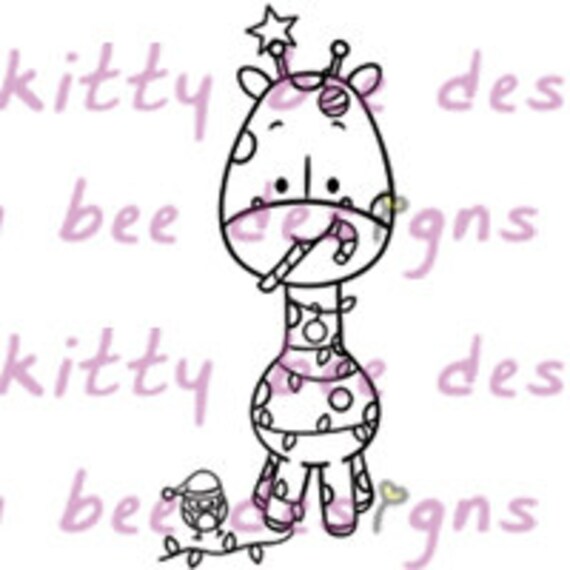 I'm still using up some bits and pieces from my Snow Day DP and I had enough to make this cute card with this guy.
Are you working on Christmas cards too???
I would love to see what you are working on...you can leave me a comment below and I'll come and check out your blog! If you want to check out mine, hop on over to http://tampatha.wordpress.com
See you soon!