It's Jess here today to share my Designer Spotlight for November!
I just LOVE this cute little penguin - he's called "Snow Penguin" and he's just perfect for holiday cards! You can find the digi HERE.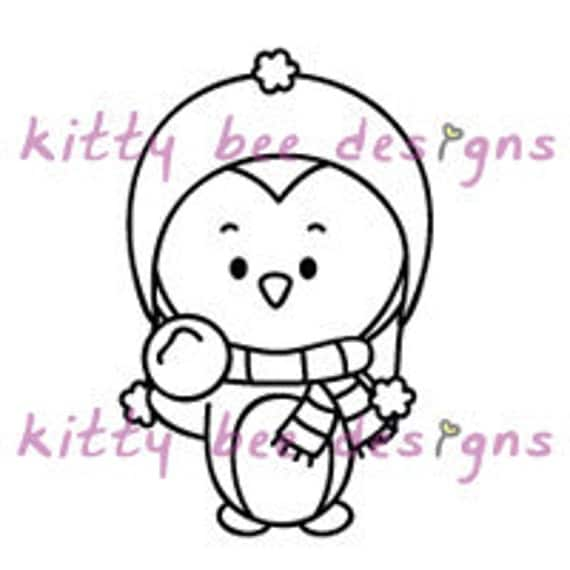 For more details on how I made the card, just head over to my blog: www.freshbyjess.blogspot.ca. :)
I had so much fun making this card - I will definitely be making a few more of them!